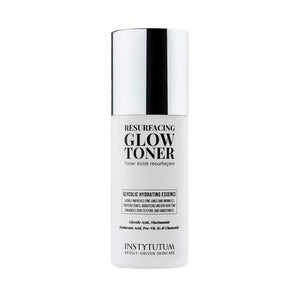 Overview
The product you didn't know you needed and will never want to be without. The last step of your cleansing routine, sweep it over clean skin to calm and soothe, as well as hydrate, brighten and reduce pore size. We love its silky texture and how it completely refreshes and rejuvenates the skin before you apply your treatment products. It additionally balances skin's pH, leaving it a perfect 3.5.   
When and how to use: 
Apply after cleansing. Saturate a cotton pad or pour into your hands, and apply to the face, neck and décolleté. Give it a few seconds to absorb and take effect, then apply your treatment products.