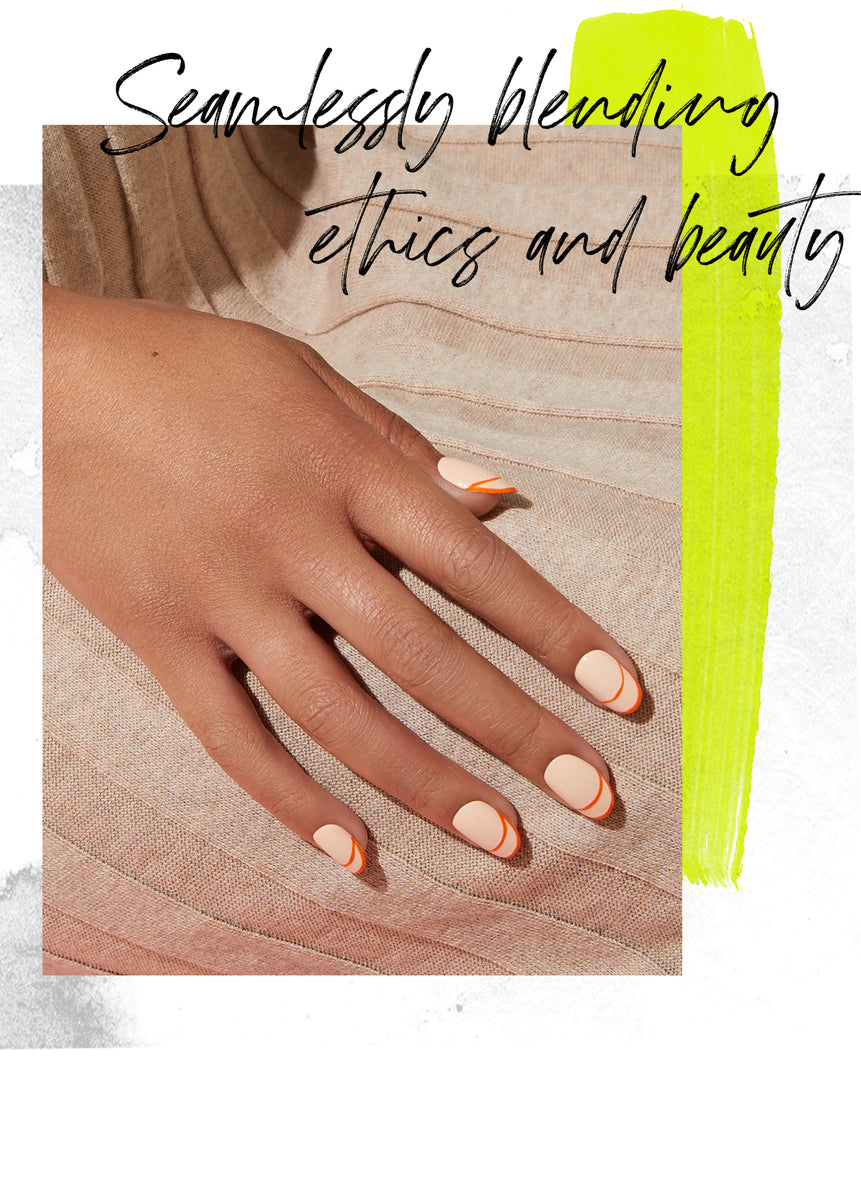 Shop The Collection
WHAT'S THE FIRST THING YOU READ EACH MORNING?
My emails! We work a lot with stores in Europe so it's exciting to see what's been happening in the EU overnight.

BEST BEAUTY SECRET?
Use a non-oily nail polish remover to wipe your nails clean before applying any nail polish. It removes the natural oil from your nails and will make your manicure last a lot longer.

GUILTY PLEASURE?
Coconut rice

WHAT CELEBRITY WOULD PLAY THE ROLE OF YOU IN THE STORY OF YOUR LIFE?
Alicia Vikander, mainly because of her role in Tomb Raider. I fancy myself as a modern day adventurer, flying fighter jets, riding motorbikes and handling firearms. (Can you tell I grew up in the country?!).


FAVORITE HERO PRODUCT IN YOUR LINE AND WHY?
Kester Black's Pow Wow liquid lipstick. We haven't launched it yet but keep your eyes peeled! It's the best, no-stress lippy I have ever tried.